FPI & CCI Greenheart Tree Planting Day!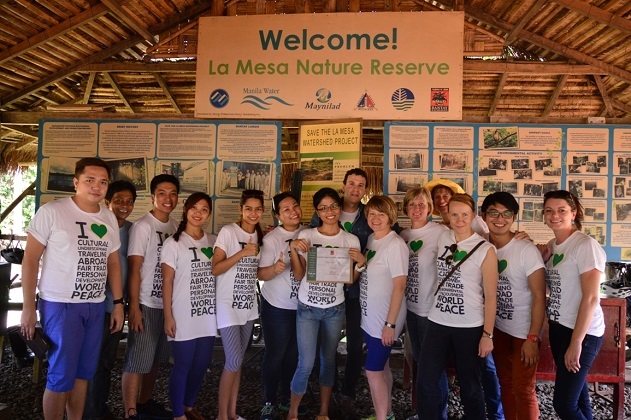 First Place Inc. had a wonderful time with our partner CCI Greenheart, during our outdoors adventure at the La Mesa Nature Reserve! Our teams headed out together to the watershed and planted baby trees, to help protect residents from future storms and floods. Check out the full gallery here:
https://www.facebook.com/media/set/?set=a.856405667744075.1073741907.139593932758589&type=1
CCI Greenheart is one of FPI's longtime partners in the US Work and Travel program! Find out more about cultural exchange in America by attending one of our FREE orientations. CALL US NOW at (02) 9279731 to learn more, and LIKE us on Facebook to see our latest pics and updates!
Other News