CALLING ALL FPI J-1 ALUMNI: WIN FREE EMIRATES AIRLINE TICKETS AND A TRIP TO EUROPE!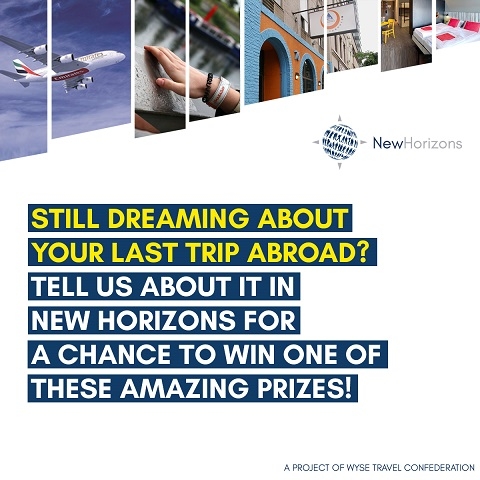 Are you a former First Place Inc. J-1 program participant? Our partner the WYSE Travel Confederation is offering awesome prizes just for you! COMPLETE THIS SURVEY BEFORE NOVEMBER 1:
http://sgiz.mobi/s3/b1564592209f
And you'll get a chance to WIN BIG! This contest is open to all previous First Place Inc. program participants in good standing. Remember, the deadline is November 1! Good luck! WYSE Travel Confederation terms and conditions apply.
Other News