NATIONWIDE GENERAL ASSEMBLY
Calling all 2014 US Work and Travel Program applicants and your Friends! You are ALL INVITED to attend the General Assembly for FREE! COME and JOIN THIS MAJOR EVENT. YOU CAN CHOOSE FROM OVER A THOUSAND WORK AND TRAVEL POSITIONS AVAILABLE TO EVERYONE!
CONFIRM YOUR ATTENDANCE SO WE CAN RESERVE A SEAT FOR YOU! Call us now at 029279731 (Manila) or 0325203099 (Cebu), email us at inquiry@firstplaceinc.org, and visit http://firstplaceinc.org for more information.
CEBU AND VISAYAS STUDENTS ARE INVITED TO:
VENUE: Crown Regency Hotel, Fuente Osmeña, Cebu City
DATE: Saturday, October 5, 2013
TIME: 1:00 PM – 6:00 PM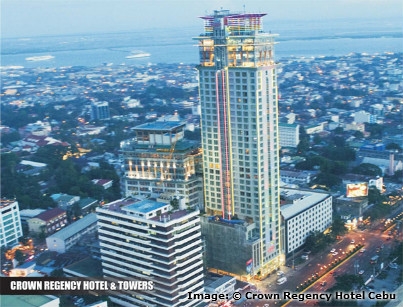 CAGAYAN DE ORO, REGION 9 & 10 STUDENTS ARE INVITED TO:
VENUE: Rodelsa Hall, Liceo De Cagayan University, Pelaez St., Cagayan De Oro City
DATE: Saturday, October 5, 2013
TIME: 1:00 PM – 6:00 PM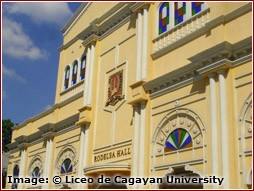 DAVAO AND SOUTHERN MINDANAO STUDENTS ARE INVITED TO:
VENUE: AV Room 1, University of Immaculate Conception (Annex), Bonifacio St., Bajada, Davao City
DATE: Sunday, October 6, 2013
TIME: 1:00 PM – 6:00 PM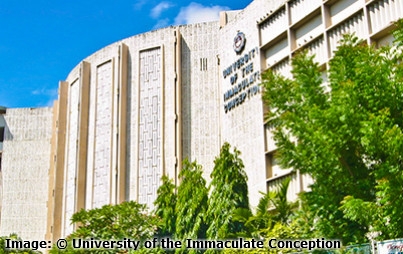 METRO MANILA AND LUZON STUDENTS ARE INVITED TO:
VENUE: 1st Floor, Hall 1, SMX Convention Center, SM Mall of Asia Complex in Pasay City
DATE: October 6, 2013
TIME: 1:00 PM – 6:00 PM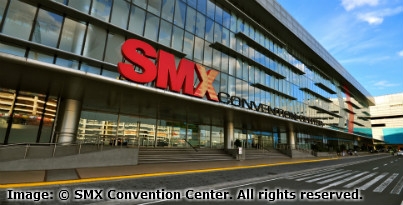 Other News