9/19 Press Release: FPI at WYSTC 2013
First Place Inc. Meets Our Partners at the 8th WYSE Work Abroad Annual General Meeting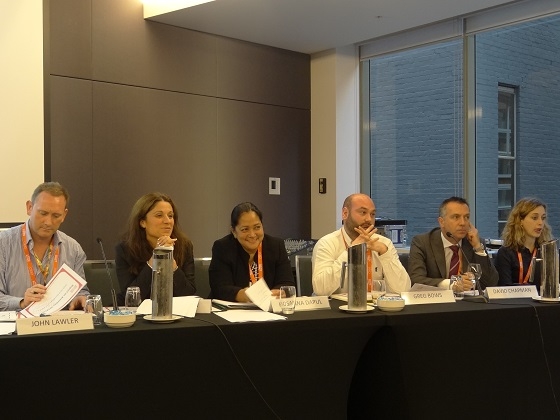 Sydney, Australia - September 19, 2013 - FPI directors met with fellow members of the WYSE Work Abroad trade association, during this week's ongoing World Youth & Student Travel Conference in Sydney. Pictured above, from left to right:
Mr. John Lawler - Chairman
Ms. Carrie Duffin of CIEE - Director
Mrs. Rose Dapul of FPI - Director
Mr. Greg Bows - Representing WYSE Volunteer
Mr. David Chapman - WYSTC Director-General
Ms. Simona Dallera - Association Manager

First Place Inc. is the Philippines' first and only voting member of WYSE Work Abroad, a sector association of the WYSE Travel Confederation. Also in attendance during the meeting were other members of the association, composed of representatives from visa sponsors and country agents.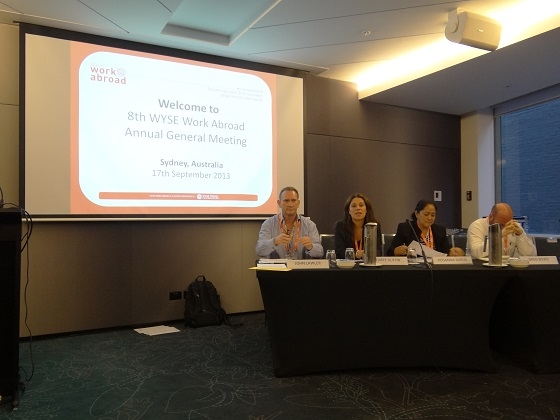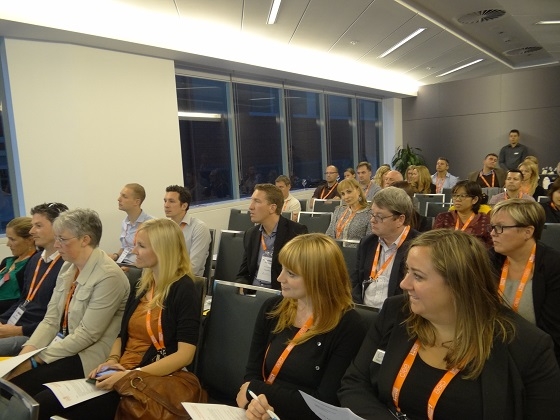 Other News