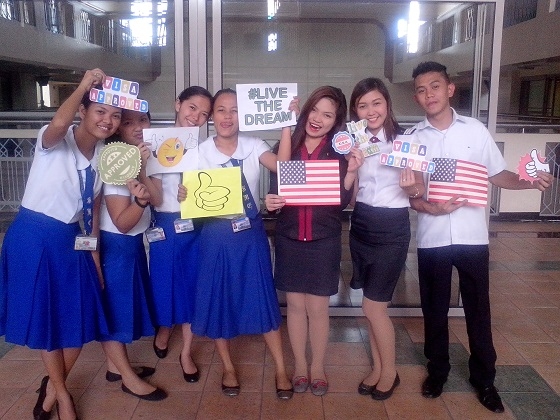 THANK YOU FOR 6,000 FACEBOOK LIKES!
We just hit 6,000 Facebook followers! Thanks to all our family and friends for the support! Plus, CONGRATS to our latest batch of successful US embassy visa interviewees! They're ready for the cultural exchange adventure of a lifetime!

First Place Inc.'s Work and Travel program just keeps getting bigger and better every year! YOU can still join and have an awesome summer like no other. CALL US NOW at (02) 9279731 to schedule your FREE orientation today! And LIKE us on http://facebook.com/fpiph for the latest news, pics, and updates!

Other News