Over 1,000 Luzon PDOS Participants!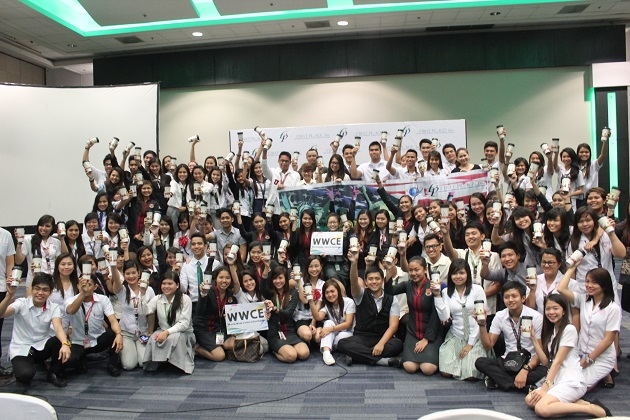 Over 1,000 FPI Dreamers had an awesome time with us at last Sunday's Pre-Departure Orientation event! Thanks to everyone for coming. We're stoked that y'all are loving your new Dreamer's Cups and tumblers, too!

Students in Visayas and Mindanao - it's your turn this weekend! Our next PDOS this Saturday the 15th starts at 7 am in Cagayan de Oro, and our PDOS on Sunday the 16th starts at 7 am in Cebu. Check out http://facebook.com/fpiph for more pictures, and we'll see you all there!
Other News