Congrats and just a few weeks to go!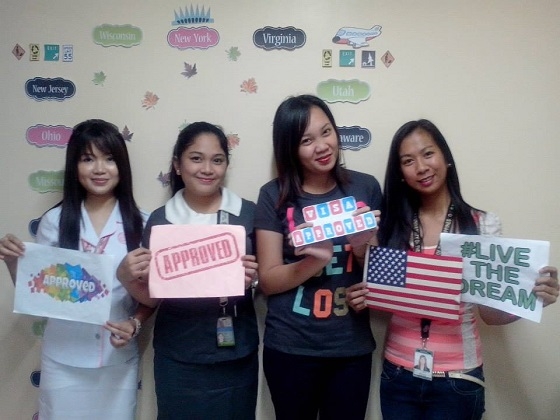 CONGRATS to our latest batch of successful embassy interviewees! In just a few more weeks they'll be GOING TO THE USA, now that they have their US visas. They'll have the BEST SUMMER EVER through the US Work and Travel program!

BE LIKE THEM and have the cultural exchange adventure of a lifetime! CALL US NOW at (02) 9279731 or (+63920) 9895223 to arrange your FREE orientation. Don't forget to LIKE our page at http://facebook.com/fpiph to keep up with the latest student pics and features!

Other News