STUDENTS ARRIVED IN THE USA!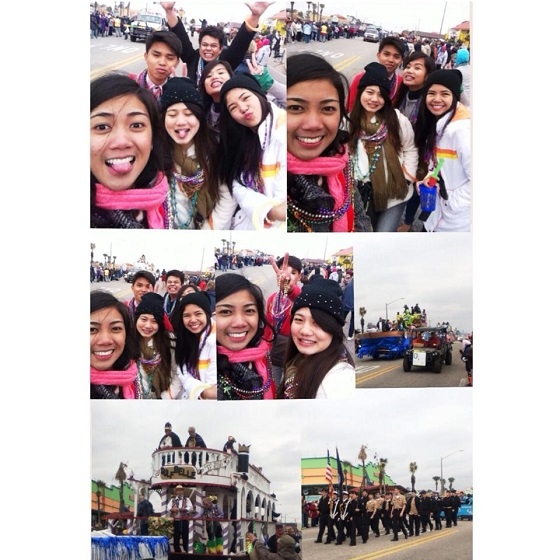 THEY'VE ARRIVED IN THE USA! Check out these AWESOME shots of Leisa Barnes and her fellow First Place Inc. Dreamers enjoying a Mardi Gras parade in Alabama. They're all having a BLAST!

BE LIKE THEM and experience cultural exchange abroad through the US Work and Travel program! CALL US NOW at (02) 9279731 or (+63920) 9895223 to arrange your FREE orientation today!
Other News