Congrats to Northwestern University Laoag!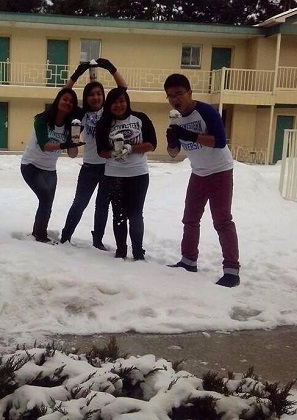 Guess who's arrived in the USA? These Northwestern University Laoag students sent us their awesome #dreamerscup pic in the snow! In just a few days, they'll be kicking off their Work and Travel program at Cedar Point Amusement Park in Ohio!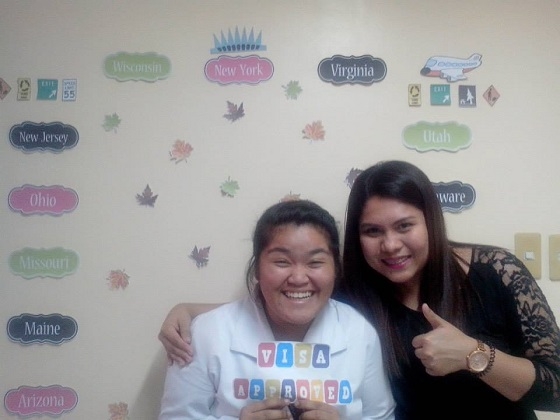 Plus, our latest batch of successful visa interviewees here will soon be joining their fellow students for the cultural exchange summer of a lifetime. See them all by checking out our Facebook page at http://facebook.com/fpiph today!

BE LIKE THEM and experience cultural exchange abroad! CALL US NOW at (02) 9279731 or (+63920) 9895223 to schedule your FREE orientation!
Other News