FPI Dreamers Leap Into the Future!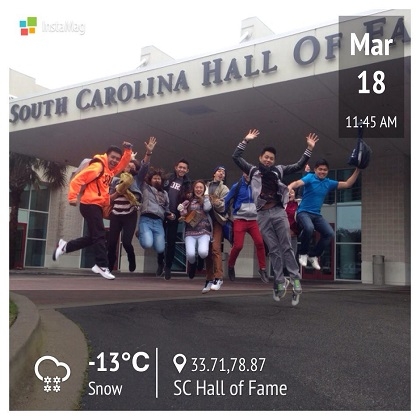 These First Place Inc. Dreamers are leaping into their future in the USA! Ken Jay Lapad and his fellow Work and Travel students are enjoying cultural exchange at the Sea Mist Ocean Resort in South Carolina!

BE LIKE THEM and have the summer adventure of a lifetime! CALL US NOW at (02) 9279731 or (+63920) 9895223 to schedule your FREE orientation. Visit http://facebook.com/fpiph today to see hundreds more pictures of all our successful applicants abroad!

Other News