Twice the fun, twice the adventure abroad with First Place Inc.!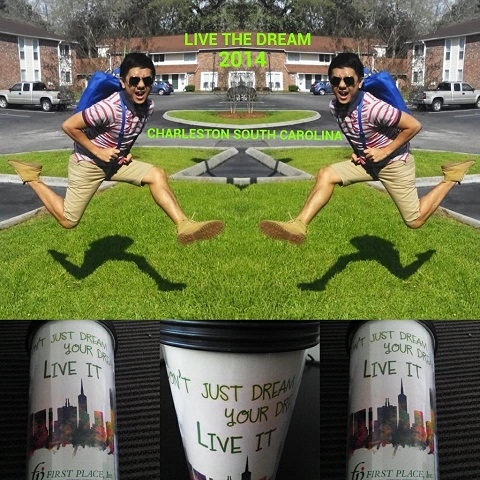 First Place Inc. Dreamer JhayCee Acosta is just having so much fun with his US Work and Travel program in South Carolina, that he's beside himself with glee! LOL and kudos to you, JhayCee!

BE LIKE HIM and have the cultural exchange summer adventure of a lifetime in the United States! CALL US NOW at (02) 9279731 or (+63920) 9895223 to schedule your FREE orientation today!
Other News