Kudos to WAT Scholar Jizell Dionisio!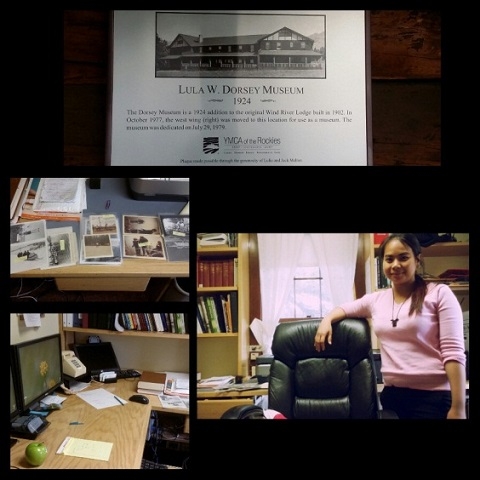 Have you been following the cultural exchange adventure of FPI Dreamer Jizell Dionisio? Her Work and Travel program in California also has her volunteering at the Lula W. Dorsey Museum!

Check out her blog entries with our partner, CCI Greenheart: greenheartcci.wordpress.com/tag/jizell-dionisio/ Then be a scholar like Jizell and CALL US NOW at (02) 9279731 to get started today!
Other News