FPI Dreamers in the Big Apple!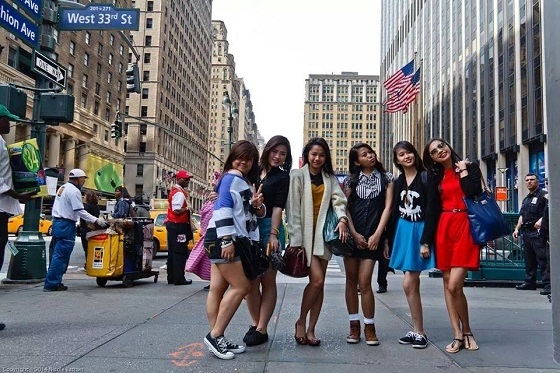 Cultural exchange adventurer Jhen Jamerlan is going places - here she is at the Big Apple during her US Work and Travel program! Kudos to this First Place Inc. student for reaching the city of her dreams, NYC!

BE LIKE HER and experience life in the USA! CALL US NOW at (02) 9279731 or (02) 9275223 to arrange your FREE orientation. And LIKE us at http://facebook.com/fpiph for the latest student news and pics!
Other News