Experiencing Space Center Houston!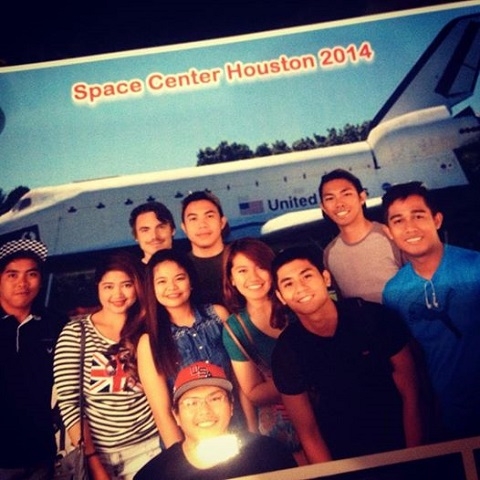 Spaceship! First Place Inc. Dreamer Mark Delos Santos and his fellow J1s are enjoying the high-tech sights of the NASA Space Center in Houston, Texas. Kudos to these starry-eyed travelers!

BE LIKE THEM and experience life overseas through FPI's programs! CALL US NOW at (02) 9279731 to arrange your FREE orientation. Visit http://facebook.com/fpiph today to see the latest student pics and videos!

Other News