IMMEDIATE HIRING! FPI ICT @ The Ritz-Carlton, Amelia Island!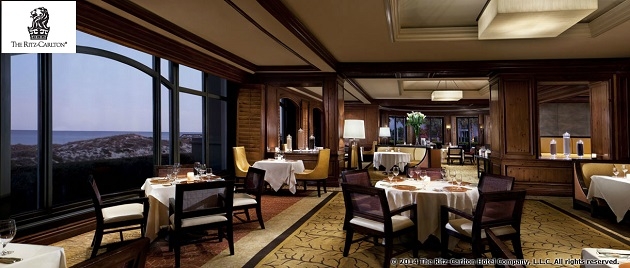 IMMEDIATE HIRING! INTERNSHIP AND CAREER TRAINING OPPORTUNITIES IN THE USA FOR FRESH GRADUATES OF CULINARY, PASTRY & BAKING, AND ROTATIONAL KITCHEN OPERATIONS!

Location: Amelia Island, Florida

Stipend: $13.25+ per hour

Duration: 12 Months

Hiring Dates: July 24, 25, 26

Hone your career skills while experiencing this beautiful, world-famous Ritz-Carlton beachfront resort located at the North Florida coastline!

FREE internship orientation every Saturday at 2 pm, at the U.P. Bahay ng Alumni! Bring your parents or guardian, and CALL US NOW at (02) 9279731, (02) 9275223, or (+63920) 9895223 to join the internship program! And keep visiting http://facebook.com/fpiph for our latest program news updates!

Other News